Stop The Prop!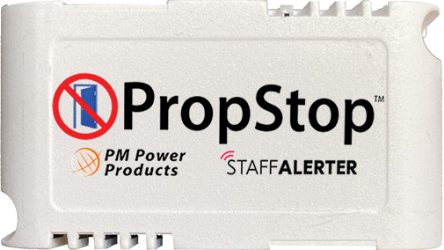 StaffAlerter PropStop ER for Extended Run, SR for Solar Assist
*req Sun Exposure
PropStop provides the perfect solution for monitoring doors not covered by access control applications. Any door can be monitored, including roll up doors in warehouses and storage areas that may not be readily accessible for monitoring.
PropStop utilizes the StaffAlerter SmartBoard which is a Wi-Fi-connected, ultra-low battery- powered board. PropStop can mount to any door and is sold with a normally closed-door contact switch, PropStop does not require expensive infrastructure to work. It utilizes your Wi-Fi network.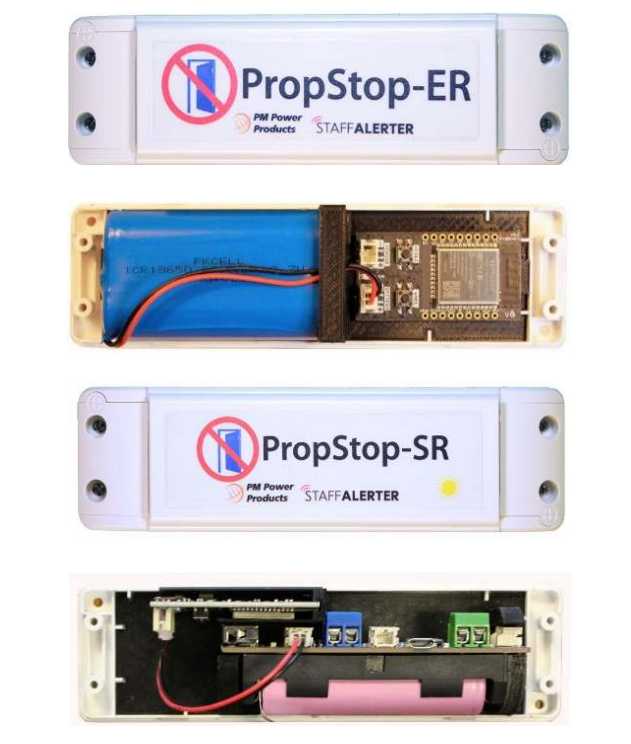 PropStop utilizes the StaffAlerter Cloud to notify users of conditions like door propping via Text SMS, Calls, Email or Push notifications to SA-Inform, the StaffAlerter application.
Time delays and programmable profiles for each door can be set for time-of-day configurations so you will only be notified when you need to be. No excessive alerting can be avoided for areas that you know will have door openings at certain times while providing full coverage and notifications when you absolutely require coverage.
PropStop can also be used to monitor refrigerators for door position, unit temperature and power present. PropStop Temp can protect against food spoilage and loss.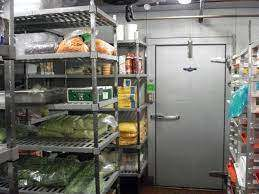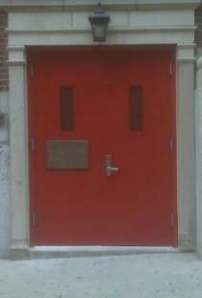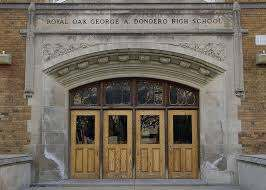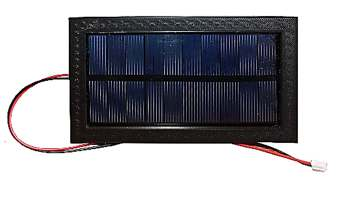 Meigs Local School District Case Study
StaffAlerter PropStop™ Protects Against Refrigerated Inventory Loss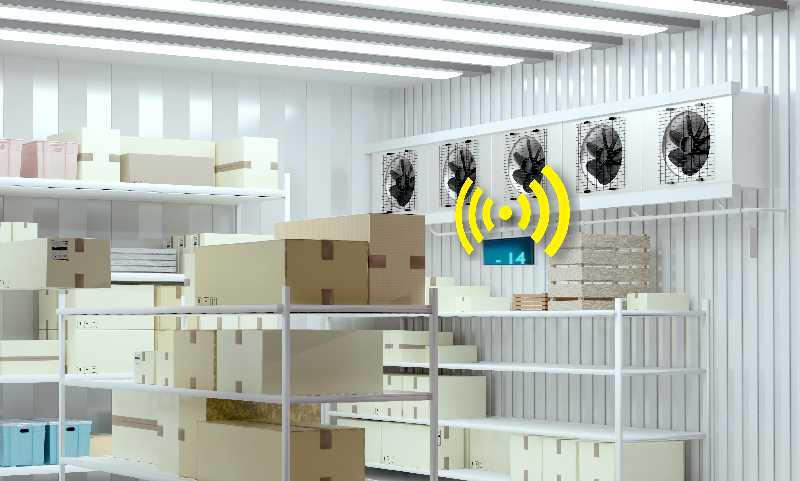 Bringing Mass Alerting to the Masses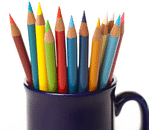 Your School Staff Need Protection